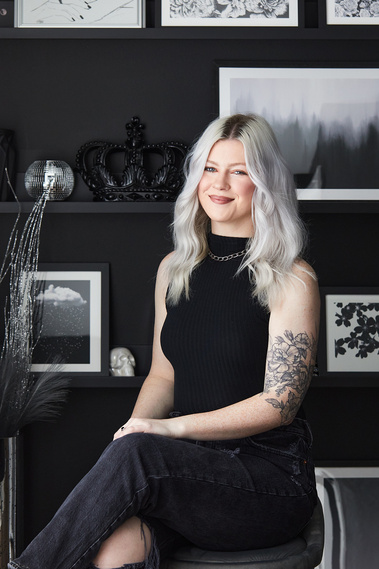 Crown Studios by Adrienne Over


Hi there! I'm a commercial product photographer based in Atlanta, GA, and my passion is creating exceptional photos that help businesses boost their brand awareness, drive customer engagement, and increase sales.

I specialize in capturing stunning visuals that showcase your products in the best possible light, whether it's for e-commerce, social media, or advertising. With my unique approach to photography, I'll make sure your brand stands out in a crowded marketplace.
When I'm not behind the camera, you can find me hanging out with my two furry friends, Penelope and Penley (who happen to be mini pigs!), or taking on home renovation projects. Creating memories with friends and family is also high on my priority list.
If you're ready to take your brand to the next level with high-quality photos that truly capture its essence, let's connect and make it happen!
Contact
email: overadrienne@gmail.com
cell: 704.689.1749
Lets talk! Feel free to shoot me a message with any questions you have.